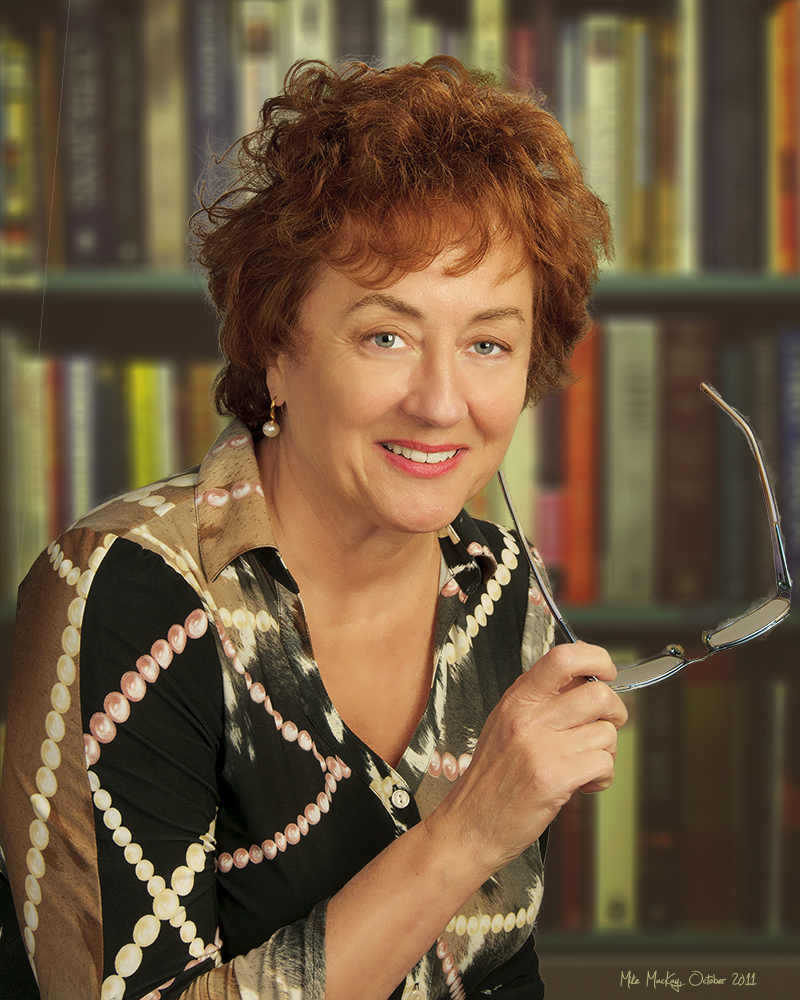 Roxanne is a Certified Professional Coach with over 10 years experience coaching executives and leaders on a wide range of leadership topics. In this capacity Roxanne has designed and delivered coaching programs based on the developmental themes of importance to the individual(s) and their organization.
In addition to one-on-one coaching, Roxanne has led Executive Action Learning Groups with participants from a wide range of public sector departments and agencies including: Department of Fisheries & Oceans, Health Canada, Food Inspection Agency, Department of Foreign Affairs & International Trade, Citizenship & Immigration, Canadian International Development Agency and National Defence. Currently, Roxanne leads a series of coaching groups for the Association of Public Service Executives.
In 2008 Roxanne designed the curriculum for the Coaching Programs & Services Division at the Canada School of Public Service. These products include:
the Coaching for Breakthrough series focused on applying coaching practices to executive challenges such as giving feedback and handling resistance to change
two workshops on Action Learning or Peer Coaching, focused on preparing executives, learning specialists, and coaches to facilitate these groups.
Roxanne is also very active in supporting the training of coaches.  She has served as a coach mentor and is a frequent member of coaching certification panels for Integral Coaching Canada (www.integralcoachingcanada.com).
Dedicated to making coaching more accessible, Roxanne co-authored Coaching Practices for Managers and has led a number of workshops on coaching at leadership conferences.  Roxanne has also brought her knowledge of coaching models to numerous organization development projects in the public sector including those at the Leadership & Talent Management branch of the Public Service Agency.
Professional Qualifications
Her educational background includes a M.A. (English, Carleton University); BA (Psychology and English, Carleton University), a teaching certificate (Province of Ontario), and certification in: Adult Education, the MBTI, 360 By Design (Centre of Creative Leadership), EQI and the creativity tools developed by Dr. Edward de Bono.
Roxanne holds three professional coaching certifications issued by:
Integral Coaching Canada,
New Ventures West in San Francisco
International Coach Federation