Our Core Promise
You will breakthrough to a new level of performance.
Vision
You will see new possibilities with a mindset capable of navigating the complexities of today's business world.
Passion
You will focus on what you are truly passionate about and pursue it with renewed energy, balance and heart.
Performance
You will acquire the right capabilities uniquely needed to get to where you are going and excel once you are there.
Results
Accomplishing what you really want is our ultimate goal and that's why our focus is on achieving stellar results.
About Us
Founder and President of The Integral Business Leadership Group, Joseph has more than 25 years of experience as a management consultant, facilitator and executive coach helping clients achieve transformational breakthrough at the individual, team and organizational levels.
Joseph leads an experienced and highly trained team of executive coaches, management consultants, change agents and facilitators. The combination of his wide-ranging knowledge, skill, personal manner and passion for helping others succeed truly sets him apart.
He has been described as "an extremely intuitive, insightful and skilled facilitator and coach. His ability to be fully present, to listen deeply, and to guide the process with compassion and respect, creates a safe environment where real transformation can take place".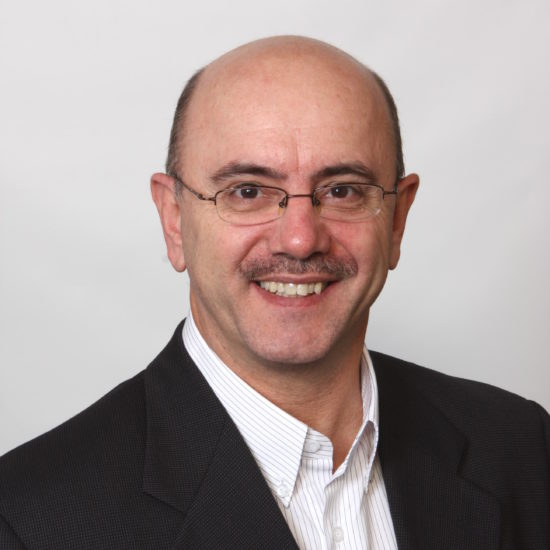 Our Company
300-1055 W. Hastings St.,
Vancouver, BC, Canada